I salivate at the sight of Hans Wegner wishbone chairs. The curved lines, the mix of modern and rustic, ay de mi!
Normally these suckers are like $800-$1000 a pop, but in my search for new dining room chairs, I found these high quality reproductions on Overstock.com for only $138: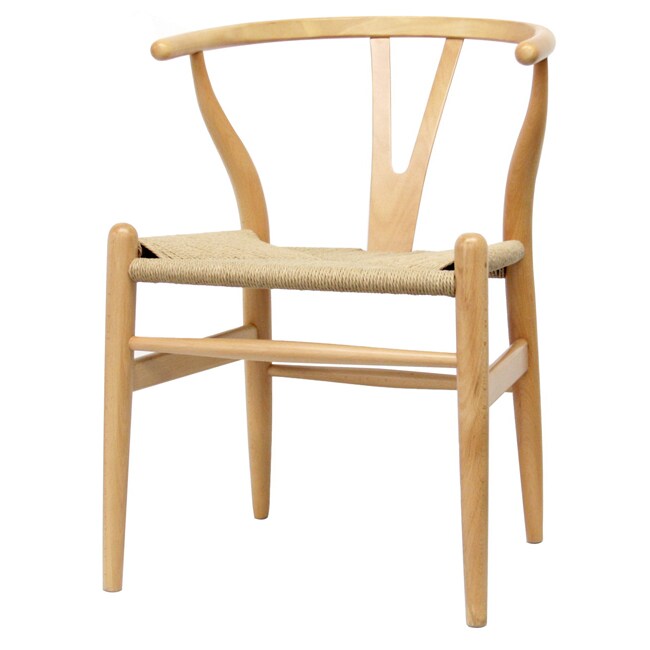 Ummmm...can anyone really tell a difference? I think some reproductions of nice furniture are cheesy, but for $700 cheaper? These look pretty damn good. Can anyone attest to the comfort of actually sitting in these? I think I'm gonna registry this.